Internet
The 2019 Business Tech Starter Pack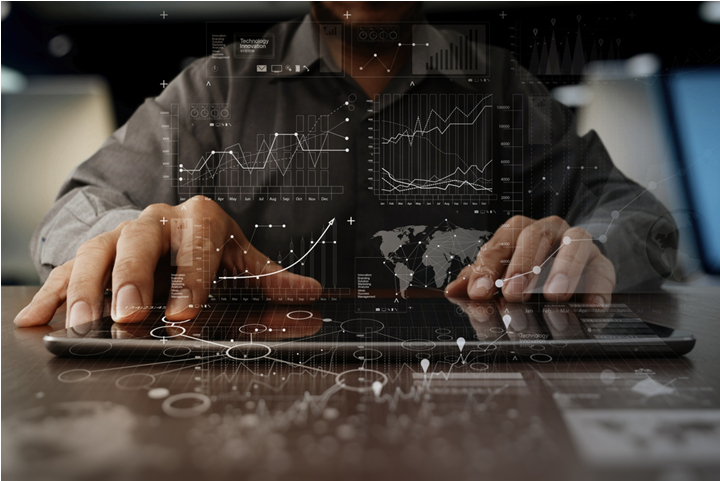 Running a business in 2019 is certainly different than it was back in the '90s or even in 2009, for that matter. If you want your business to succeed (like most business owners do), there are certain items you need to include in your tech stack if you want to keep up with your competition.
In this post, we're discussing the hardware, software, and security systems you need in order to keep your business operations functioning at their best.
Hardware
Your hardware is essentially the foundation of all of your business operations since just about everything in this modern world is digital. What this means for you as a business owner is that you need to be especially careful about which tech you choose to use.
Computer
Depending on the kind of work you do, you may need to purchase a fleet of computers for your staff or just one or two computers for administrative use. No matter how many computers you need to get the job done, you should consider these factors before you make a purchase:
Speed: Investing in a fast computer not only prevents headaches and frustration, but it also helps you provide better service to your customers. There's truly nothing more frustrating than dealing with an unreliable computer—other than waiting for a customer service rep who's dealing with a slow computer. When you're comparing computer options, you should consider the processor and clock speed of the computer model. The higher the number, the faster the output will be. In general, a 3.5-4.0 GHZ speed is enough for most users.
Portability: If you're constantly doing business on-the-go, you'll want to select a computer that can move with you—such as a laptop, tablet, or smartphone. These items will enable you to connect with business prospects, address customer service issues, and manage staff no matter where you are.
User Experience: If you're buying a computer that different people and employees will be using, it's important to pick one that's easy to use. An operating system that's not user-friendly can create major roadblocks in staff training and become a huge point of frustration for both management and staff.
Internet
Whether you're a digital marketing agency or an auto repair shop, it's crucial that you have a reliable internet connection. Just about everything we do these days relies on an online connection, whether it's payment processing, marketing, or customer service management.

Software
As a business owner, you've got a lot on your plate. You're chasing leads, managing staff, and trying to keep up with your finances. Thankfully, there are quite a few software options that are designed to make your life easier by taking some of the responsibility off of your to-do list.
Accounting: Whether or not you're a numbers guru, having an accounting software program certainly makes your life as a business owner a whole lot easier. Track expenses, monitor budgets, and generate financial reports easily with one of these popular accounting applications:
Project management: If your company works on a project basis, having a project management platform is an absolute must. Apps like Asana and Monday help you monitor progress, schedule deadlines and even monitor time spent on certain tasks.
Website building platform: In order to make a name for yourself in the modern marketplace, you need to have an online presence. This means you should have a website for your business and create relevant social media profiles to help you attract attention online. Not sure where to start with web design? Website building platforms like Wix, Squarespace, or WordPress include templates that allow you to build and launch a site easily.
IT & security systems
We talk a lot about what technology you need to succeed in your personal and professional life, but security doesn't tend to be such a popular topic. It's just as important, though. The reality is, data breaches happen and information gets compromised in the process—but your business can take action to prevent such damage.
Hiring an IT and security service not only helps you manage the efficiency of your technology, but it can also enforce certain security measures that protect your data as well as that of your customer's.
Final notes
I hope it was helpful.
You can use these tech tips to improve your business' efficiency and safety in 2019.
Now over to you. Let me know your valuable thoughts in the comment section below.