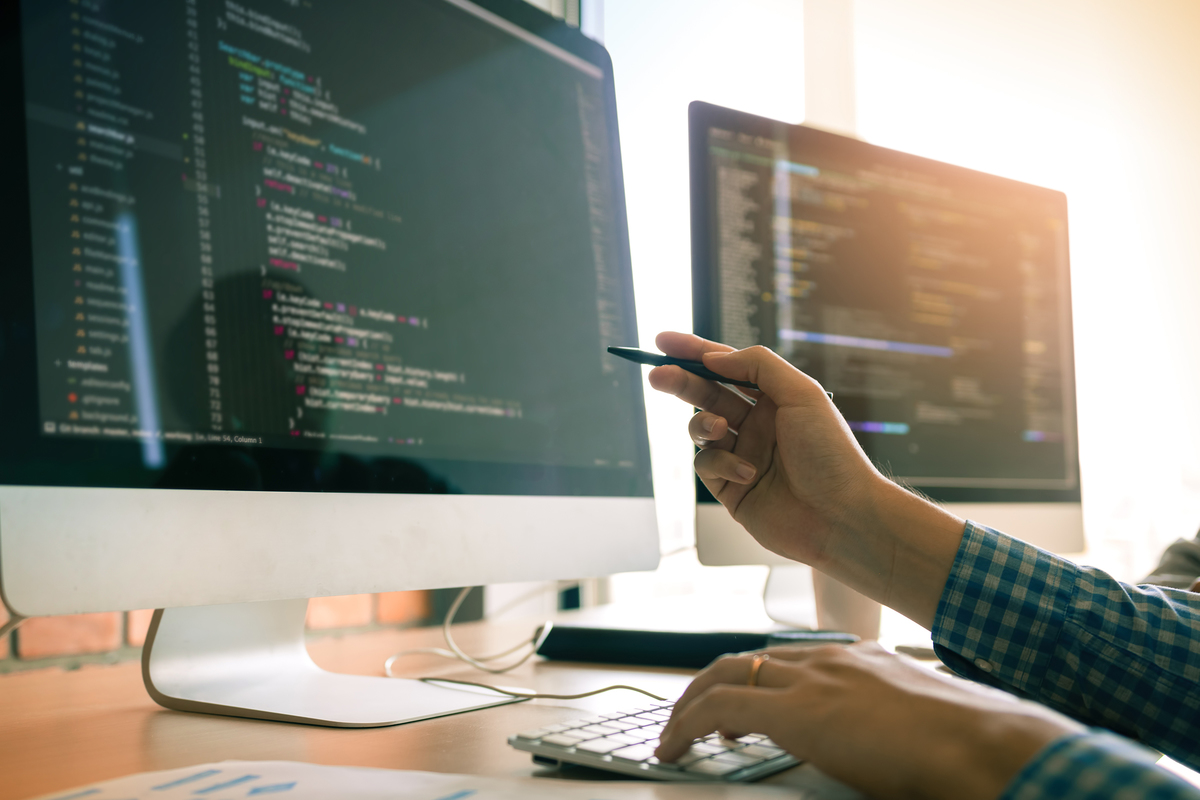 Python is one of the most demanded languages in today's digital world. Python allows creating web pages, software applications, and the operating system's shells. It is an efficient tool that can automate a series of tasks. Python comes with the advantage of creating your own web browser, adding various technologies to the games, and many other features. The python development services are in high demand today.
In this article, we will talk about the various testing tools for Python. 
8 essential tools to test your python app 
The tools used in the Python frameworks to support your applications. The following eight tools are the most essential testing tools for Python:
1. PyUnit/UnitTest
This tool is a part of the Python library. It does not need any extra modules to run on your system. It is similar to xUnits frameworks (in the case of its working principle). The library makes it easy to run test cases. It gives the application more flexibility and speed and generates reports rapidly.
It uses complicated cases rather than simple ones, i.e., it uses camelCase instead of snake case.
2. Robot Framework
This tool is used for acceptance testing and robotic process automation. It is compatible with many operating systems like Windows, macOS, and Linux. Its feature of the keyword-driven test makes the tests more readable. It is comparatively easier than PyUnit in terms of usage and is highly extensible.
It does not come with in-built parallel testing, and it is tricky to create HTML reports using this tool.
3. PyTest
It is one of the most widely used frameworks for testing Python applications. To work on this tool, you just need a command line, package manager, and a development ID. This tool is pretty easy to use, well documented, and it comes with many useful features you can work with. 
On the other hand, it is not compatible with other Python frameworks and is more complicated than the robot framework.
4. Python Behave
This tool follows a behavior-driven development. To work with Python Behave, you just need to have a piece of basic knowledge of python language (version 2.7.14 or above) and your python ID. It provides details featuring reasons and supplies you with better product specs that can be easily understood by both developers and the QAs. On the other hand, it also has a problem with compatibility, and it only works for black-box testing. 
5. Python gauge
It consists of an open-source framework that lets the user integrate continuous testing and various other integrations. It supports the technique of cross-browsing testing. It is backed with multiple plug-ins, many languages, and command lines. Along with all its pros, the gauge's major drawback is that it is still under development.
6. Python lettuce 
Lettuce is an excellent tool for Python and allows us to work on the behavior-driven test. A user needs a python version 2.7.14 or above, a package manager, and an ID to work on it. This tool focuses on behavior-driven development and lets the user create multiple scenarios using a preferred language. 
7. Python jasmine 
Python jasmine is another behavior-driven testing framework. A user would need a Karma tests runner to drive various tests and programs on the application. It does not depend on any external applications. It consists of easy to read and simple syntax commands. However, it's an older tool that may cause problems while working with it. 
8. Python locust
Python locust helps a user to run a performance test while working on python scripts. It is a perfect tool for testing websites and APIs. It allows a user to calculate the number of concurrent visitors a particular system can take. This tool comes with CSS and XPath selectors. A user just needs a basic python code instead of UIs and bloated XML to work on it. Altogether, this tool is handy for load tests. 
Some of the more essential testing tools are Redwood HQ, Subunit, Sancho, and Test tools. But only a few of the testing tools are frequently and widely used compared to PyTest and Robot Framework. The developers are trying to make these tools better for the user's convenience and become more readily understandable. With such developments, these testing frameworks would become more preferable and flexible.
The above mentioned eight tools are vital as they provide the necessary support and frameworks to the application to achieve the particular system performance needed.