The eSports industry continues to grow at a rapid rate, and so far in 2020, we have seen it take another big step forward. Gamers from all over the world are playing competitively online, and millions are watching them do it, as well as betting on the players they think will win.
But what are the biggest eSports games around right now?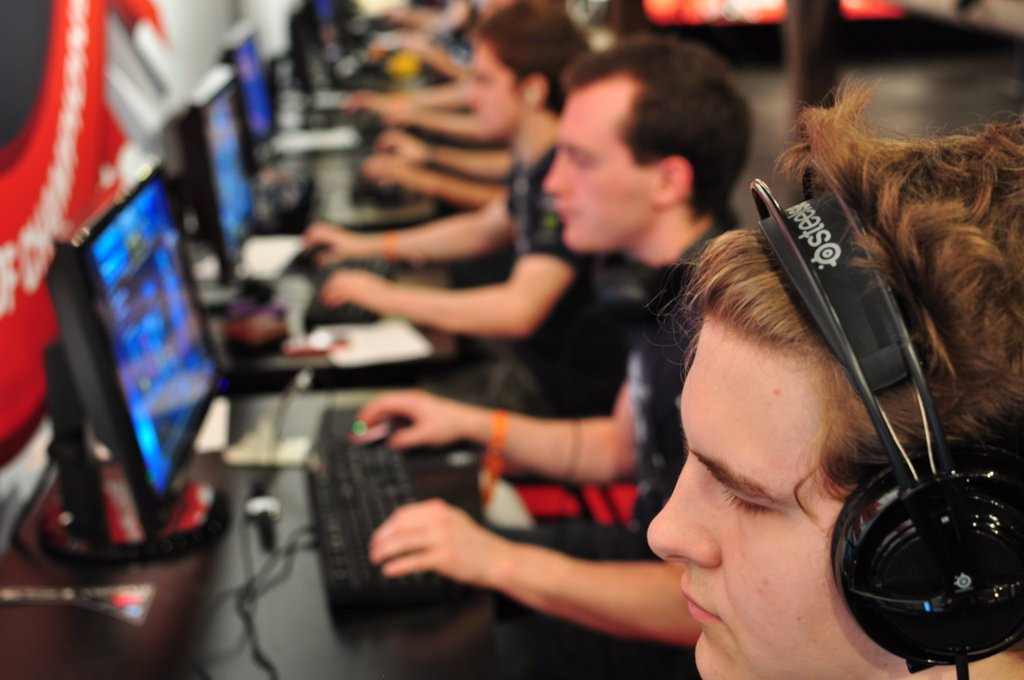 #5 Free Fire
Two million people tuned in to watch the Free Fire World Series 2019, which took place in Rio. This was the same audience as watched the biggest Dota2 event of 2019, and more than watched the biggest CSGO event.
Free Fire doesn't have the same name as the other games in this top five and isn't as recognized yet but it is certainly trending in the right direction.
#4 CSGO
CSGO, or Counter-Strike: Global Offensive to give the game its full title, is an incredibly popular game overall as well as being big in the eSports industry. The biggest CSGO tournament of 2019 was the IEM Katowice Major, which saw 1.2 million people tune in to watch.
To give you an idea of just how much money is in eSports at the moment, CSGO ranks third for total prize money and offers a cool £13.5 million out to players lucky enough to compete at the top of this sport. CSGO is also one of the most popular games with eSports betting sites, a lot of people like to wager on this sport and the different maps that are played during games.
#3 Dota 2
Dota 2 has been around the eSports scene for many years and has built up a real fan base because of that. The biggest event in the 2019 calendar was The International, an event that saw 2 million people tune in to watch the action.
Dota 2 is second in terms of total prize money on offer, with £35.6 million given out to players who take part in events. These take place regularly around the world, throughout the calendar year, giving players a genuine chance to win things each and every month.
#2 Fortnite
The Fortnite boom originally came from the number of people playing the game with state of the art gaming equipment, but now it is firmly an eSports big player. The total prize money given out in Fortnite tournaments is £49.8 million, making it the largest of any eSports game and dwarfing the likes of CSGO and League of Legends.
2.3 million people tuned in to watch the Fortnite World Cup in 2019, and don't be surprised to see those numbers continue to rise as this game looks to become number one.
#1 League of Legends
In terms of prize money given out, League of Legends is way behind Fortnite, with £6.9 million being the total. However, what this eSport does that no other can match is draw in spectators. This is why it is the number one on our list, and unless other games can draw similar viewer numbers, it will stay there.
The League of Legends Worlds were watched by 3.9 million people, almost double what watched the biggest Dota 2 tournament, and more than three times more than what watched the biggest CSGO tournament.