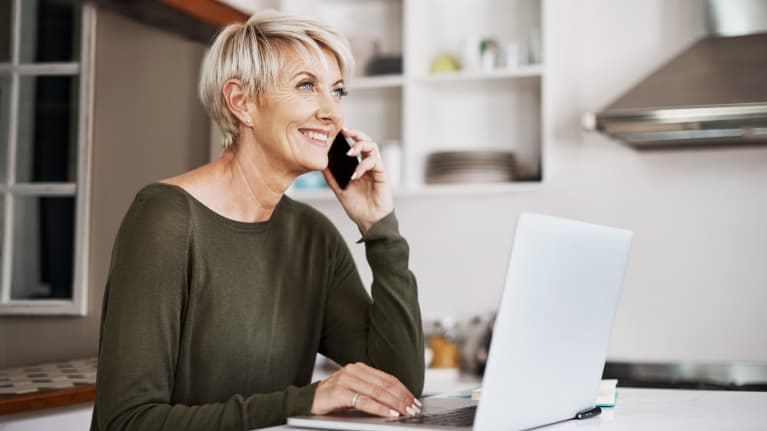 A group of people can work together to serve a common purpose without being co-located, i.e., being geographically dispersed. To manage such a team, you need skills to administer and coordinate, and a manager's ability to do so is referred to as his skills of managing Remote Teams. The members might be located in different offices, cities, or even countries sharing responsibilities to achieve a set of goals and objectives. All the members report to the same organization and the same manager.
Set Up a Workspace
Productivity is boosted when you limit yourself from distractions wherever you choose to work. It also helps your firm utilize and increase the capacity of the human resource it has. As an employee, you are an investment that should yield a healthy and worthwhile return to the company to achieve its goals in investing in them in the first place. Productivity boosts and motivates the workplace culture boosting employees' working environment.
Effective Communication
Communication technology has dramatically advanced, allowing the increase of flexibility, enabling companies to hire individuals from all over the world. Ineffective communication within an organization will affect productivity and engagement drops; thus, the management should ensure that regular and real-time communication between remote workers and managers is seamless and straightforward. Furthermore, it boosts trust and employee engagement, increased socialization, and will help to keep your employees abreast of company issues.
Establish Healthy Boundaries
Setting and maintaining healthy boundaries for yourself will help keep off bosses who expect you to be on call for full 24 hours or that person who does not seem to respect your work time. You have to find and create a workplace in your home, design your work ritual and routine, learn how to say no, set and stick to your working hours and finally make sure you include time for breaks. Be careful not to disrupt your work-life balance.
Pay Attention To Ergonomics
Make sure your company profits stay with the company, not being used to pay compensation fees when your safety is compromised. Many companies have integrated ergonomics deeply into their operations, making them part of their company's DNA. The efficiency of workstations starts with designing a job to allow good posture, less exertion, better heights, and fewer motions, with the reverse causing frustrations and fatigue.
Dress and Groom Professionally
Covid-19 forced people to get comfortable with video meetings since it forced people to minimize movements and interactions. You have to get technicalities like finding good lighting, knowing when to mute your microphone, having a good background, and wearing business casual attire. They will help you appear authentic and trustworthy.
Remote Team's popularity over the years has been increasing because of their benefits to the organization, such as reducing the overhead cost, allowing work on the project to be continued around the clock, and access to more and better talent since it is not limited to one geographical area. There are also no cases of job switching.