It wasn't long ago when a rat's nest of cables infested the underbellies of every desk in our homes and offices. From the computer tower to the monitor, peripherals and every other nearby device, everything was attached to a black cable that would inevitably become entangled with everything else.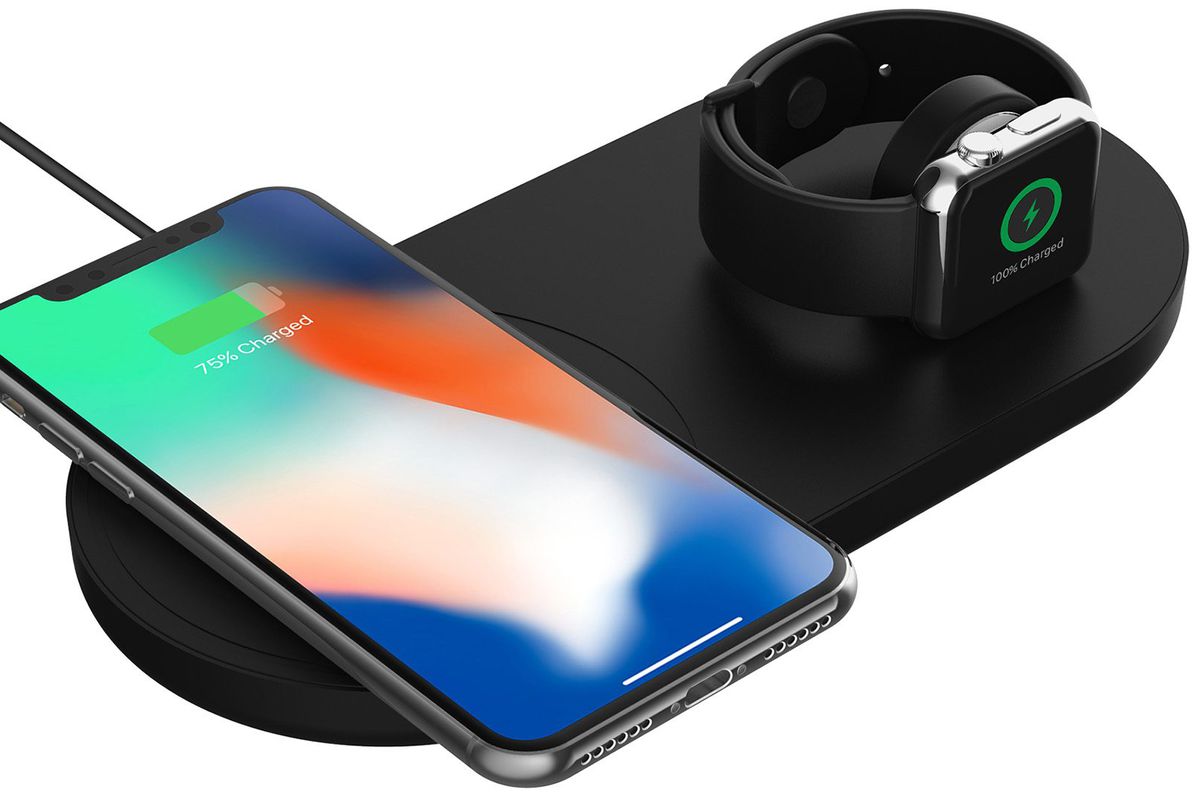 But these days, the OCD-triggering problem is mostly eradicated. This is thanks in no small part to the proliferation of wireless technology, including Bluetooth, Wi-Fi and the more recent NFC and Qi. So, whether you're looking to save some space and keep things clean or simply try the latest tech, here are 5 of the best options for 2020.
Anker Powerwave
Now that just about every major phone maker ships their midrange to higher-end devices with built-in wireless charging support, there's never been a better time to pick up something like the Anker Powerwave. This wireless charging pad supports up to 10W of power, with a soft and tactile surface to pop your phone onto after a long day.
Netgear Orbi Pro
The Netgear Orbi Pro is the perfect way to bring your office networking infrastructure into the modern age. The modular mesh Wi-Fi router is dead simple to deploy and offers great performance. Since it comes with multiple nodes, you can distribute the signal across a much larger space, ensuring that you have a solid connection no matter where you are.
Logitech MK470
A modern, minimalist and super-silent combo, the Logitech MK470 is a great set of peripherals. Both the keyboard and mouse feature a smaller, low-profile footprint that makes them suitable for cramped spaces. Despite that, the keyboard still features a full number pad and FN shortcut row.
Both devices connect to one plug-and-play USB receiver, meaning no laggy connections or annoying setup processes. Instead of being rechargeable, the mouse and keyboard are powered by AAA and AA batteries respectively. On the bright side, batteries come included in the box and are good for over a year's worth of use before needing replacement.
Bose Soundlink Mini
Whether you're looking to get your coworkers moving at the office party or wake up the neighbors, the Soundlink Mini by Bose is sure to get it done.
It may be sleek, small and cable-free, but big sound and thumping bass is in good supply here. A full charge will get you around 10 hours of playback via Bluetooth and a built-in microphone lets you take calls without disconnecting. There are also buttons up top for skipping tracks and adjusting the volume.
Jabra Elite 65t
If you prefer to keep your musical endeavors to yourself, the Jabra Elite 65t are an excellent choice. These wireless buds offer an impressive five hours of playback or up fifteen hours with the included charging case. Thanks to the unique microphone technology, you can also answer calls and chat in crystal-clear quality, even in windy conditions.
These wireless tech supplies are sure to get you through 2020 in effortless, cable-free style. The only downside is that there are still plenty more great devices to be released in the next few months, so good luck choosing!