Gaming
What to Focus On When Playing World of Warcraft: Shadowlands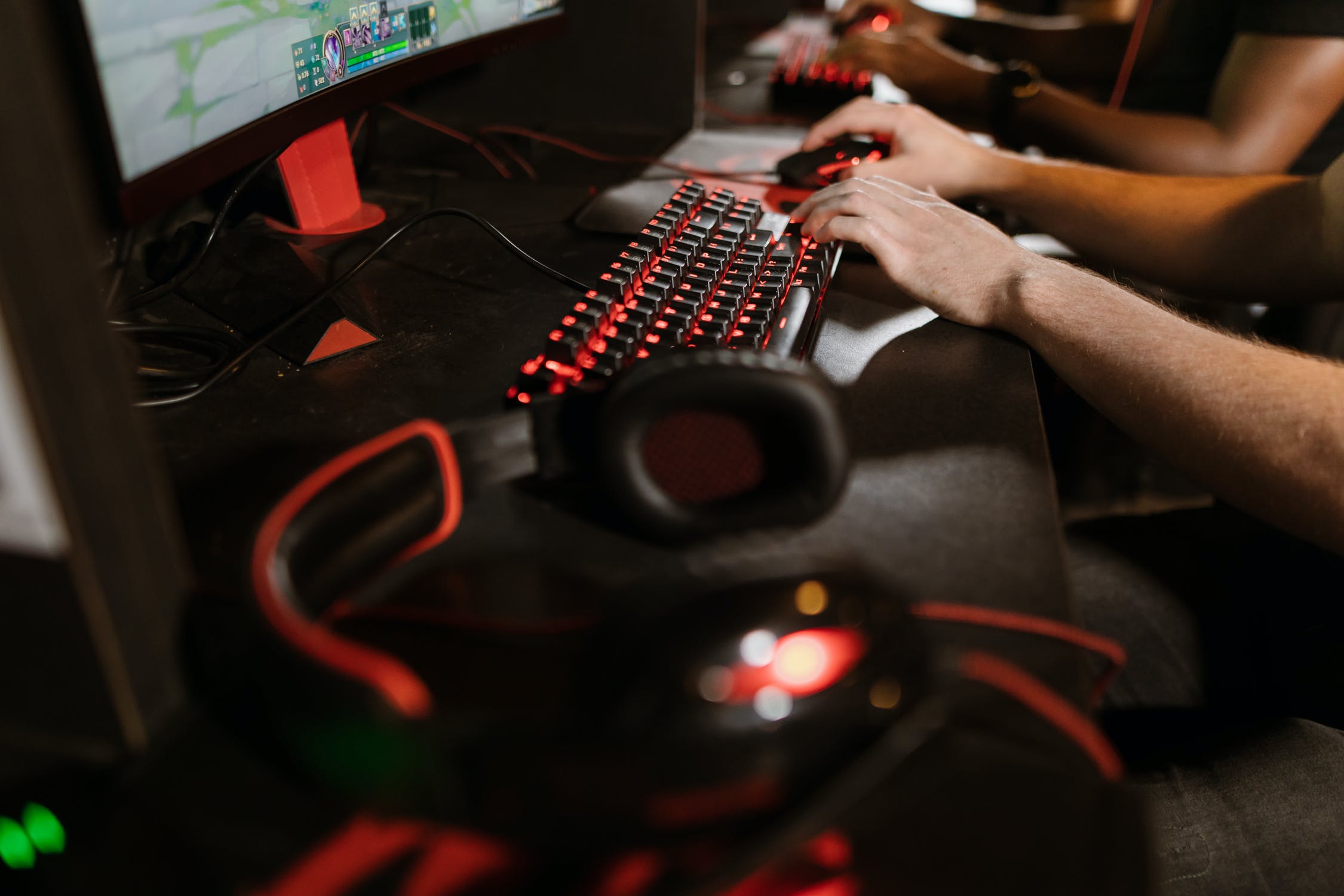 Every time a new expansion becomes available, many players begin to immerse themselves in the game process right away. However, this can be difficult to do when the game is changing. Sometimes the changes are successful and engage both new and loyal players more and more, and sometimes they lead to great frustration among users.  
In the case of the new Shadowlands add-on, users received a new portion of motivation, as it presented a lot of interesting innovations, zones, locations, tasks, and much more. However, while you are getting to know the innovations, you can waste valuable time. 
In this article, we will talk about all the subtleties that you need to focus on, regardless of whether you are a regular player or a beginner. Based on this information, you will be able to quickly understand everything and proceed with what is needed to achieve the main goal. This will get you closer to fighting the multiple opponents in the Sepulcher of the First Ones, and then fighting the main villain. You can use the Sepulcher of the First Ones Normal Boost at any time, as it can take a very long time for you to complete it. You will be able to choose partial or full completion, as well as get new achievements. 
Tips for all players 
Define your goals 
Whether you're maxed out or trying your best to get to that level as quickly as possible, this add-on has a ton of amazing new features and new content for you. In this regard, it may be difficult for you to focus your attention on what is important and you will do multitask, which will not bring the desired result. In this regard, first of all, you should decide what is important to you and outline an action plan so as not to waste time. 
Complete weekly quests 
The first thing you need to pay attention to is the quests, which become available once a week. They are of paramount importance, so do not waste time and do the quests offered to you. In addition, you should regularly visit the dungeon called Torghast. You can go on adventures alone or with your team. There you can complete various tasks, the reward for which will be a special currency, which will certainly come in handy later.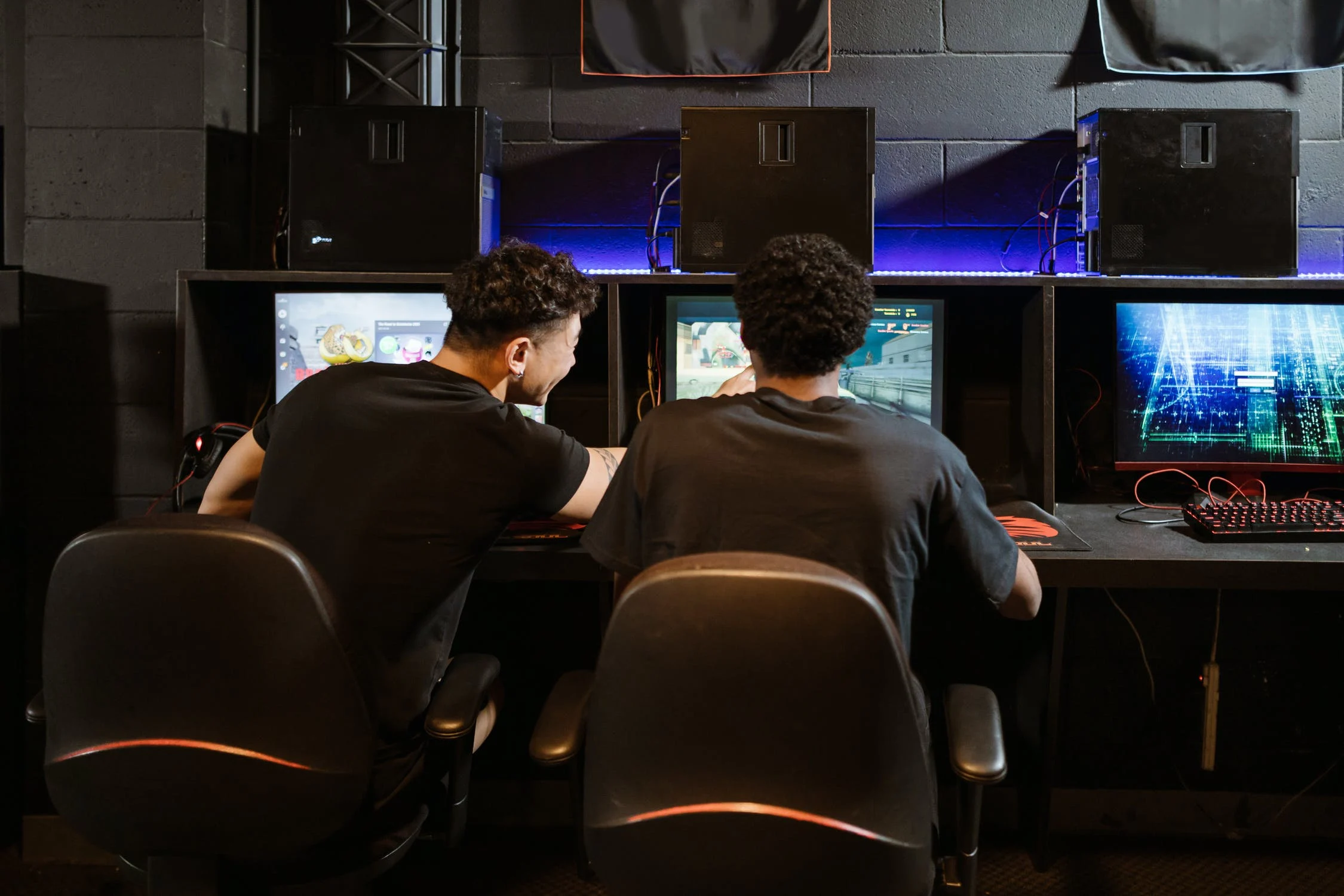 Take advantage of Inky Black 
If you are set for maximum immersion in the game process, as well as getting a lot of positive emotions, then you should try this potion, using which you can take a fresh look at the aesthetic side of the game. Its uniqueness lies in the fact that it can remove natural light in a matter of seconds and you can begin to perceive all the landscapes in a different way, which will sparkle with new colors. The zones available in the new expansion will look simply irresistible, and you can even see the beautiful starry sky, as well as many creatures that will glow. This potion can be easily found if you ask the vendor at the fair that is held every month. 
Load up on gliders 
The biggest difficulty in the game is that you need to move through different zones and locations that are at different heights. Normal jumping will lead your character to a quick death, which you don't want. And if you move in the usual way, going up and down, then you will simply lose time. 
In this case, you have the opportunity to use two types of gliders that exist in the game. They have their characteristics, so you should first familiarize yourself with them. After you choose the best option, you will be able to freely move between zones and quickly get to the point you need. 
Do not skip quests after reaching the maximum level 
Each quest is meaningful, especially once you reach the max level. If you do not complete them, then for you many of the key functions will not be available. Because of this, if you're setting goals for yourself and not just mindlessly playing and fighting both players and NPCs, then you should be focused on completing those quests. In addition to opening new opportunities, you will receive significant rewards that will come in handy.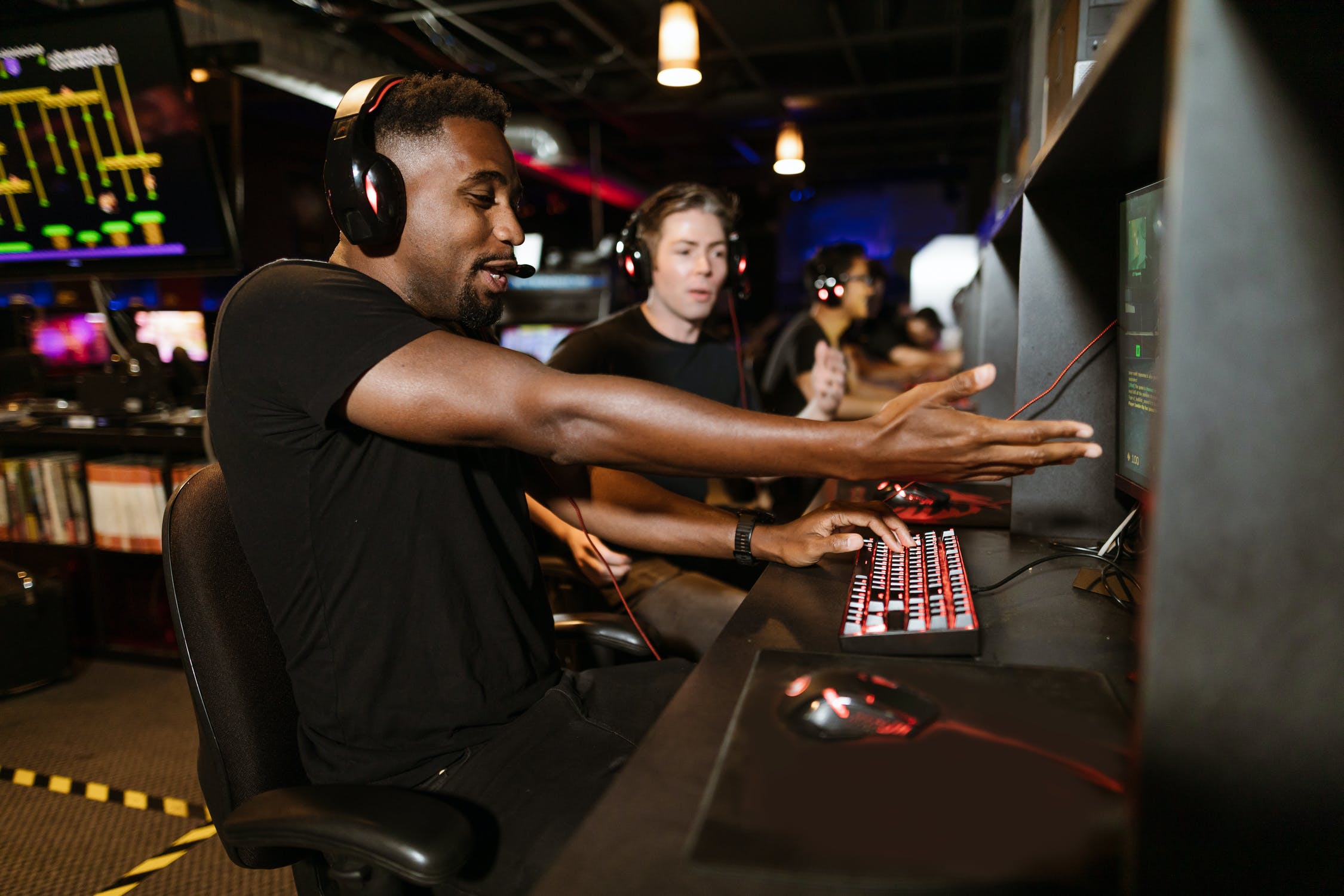 Tower of the Damned 
One of the main things you should focus on is visiting this Tower. There are several reasons why this is very important: 
Only here you can find and receive a special currency, which is an essential resource that allows your character to engage in creating unique items. 

By completing various tasks in this dungeon, you can get a lot of perks. These will be pets, flying creatures that you can ride, valuable rewards, and other interesting items. 

You will be able to start interacting with the

mysterious creature

that lives here. Thanks to him, you will receive valuable runes needed to create legendary items. 
However, you can't just get into this place. For you to be able to enter there, first, you have to complete a series of tasks, and only then will you be able to enter. An important fact is that if you play several characters, then it is enough for you that one character completes the necessary tasks and then all your characters will have access to this place and you will not have to do it again. It is worth considering that all characters must be linked to one game account. 
Conclusion 
With a lot of changes and innovations coming with the release of the new expansion, you should focus your attention on those places and tasks that will open up new opportunities for you. Using these tips, you can quickly understand everything and understand what you need to focus on so as not to waste time.