Welcome to Way to Hunt. At Way to Hunt, we are focused to provide users with the latest technology tips tricks, Mobile tips, Software Guides, and all about consumer technology. Way to Hunt was initially launched in 2015 and continuously empowering our users ever since with the latest stuff.
Recognizing that every partnership is different, we provide our clients with an extensive array of advertisement solutions. We are selective with partners, choosing only those companies/services that meet our quality of standards.
We seek out long-term partnerships with businesses who are committed to delivering quality services or products that are user-centric.
To give you an example, we have already partnered with big players like Asus, Udemy, Wondershare, All-SMM, Gearbest, Amazon, Ivacy VPN, and Nord VPN (to name just a few)
Current Stats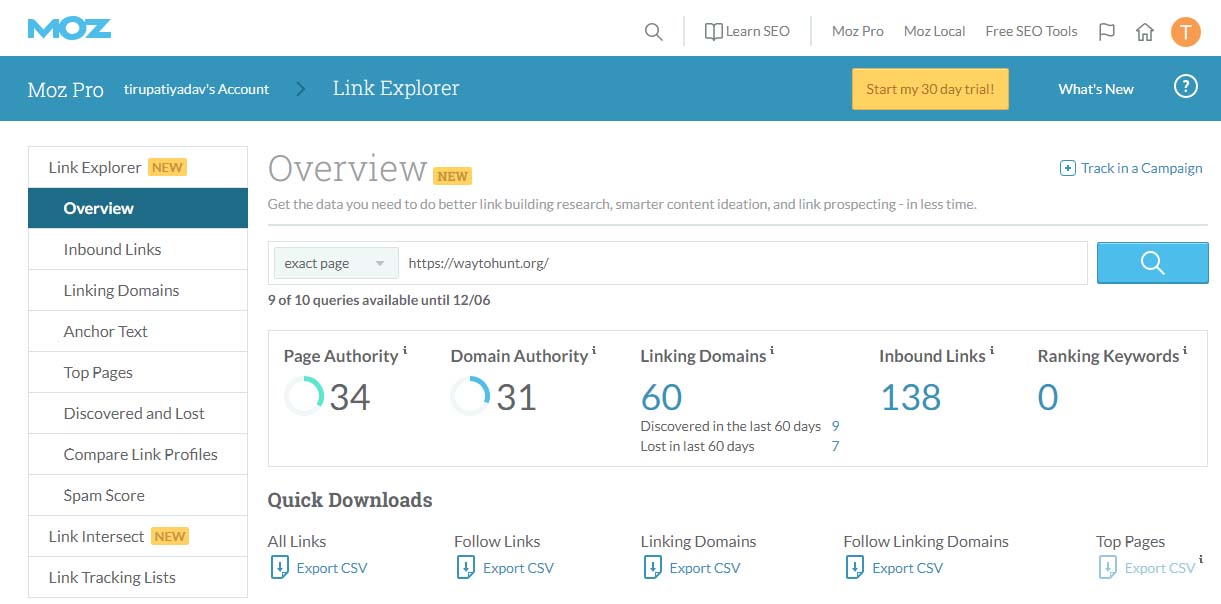 Page views: 

1,24,532

(monthly)
Visitors: 

73,079

(monthly)
Sessions :

73,296

(monthly)
Avg. Session Duration : 

00:02:36

MOZ Domain Authority (DA): 

31

MOZ Page Authority (PA): 

34

Backlinks Count: 

2.52k

+ (over 50% DoFollow backlinks)
Subscribers: 

9,000

+ (Email Newsletter Subscribers: 

6,700

+,  Feed Subscribers: 

2,000

+)
Social Media Fans: 

1,000

+
Advertising Options Available
Sponsored Posts/ Reviews
Banner Ads
Available Ad Slots
728*90 Header Ad
300×250 (Sidebar top)
728 x 90 Below Post Leaderboard Ad
300×600 (Sidebar Bottom)
250×250 (Sidebar)
468 x 60 / 300 x 250 / 336 x 280 Above Post Ad
300 x 250 Below Post Ad
Sponsored Post/Review
The sponsored post is the most popular advertising option among our advertisers. We work closely with the brand to create comprehensive reviews and engaging articles.
Custom: If you have a creative idea for ad placement or running a media campaign, feel free to contact me. Creative ideas are always welcome.
Are you looking to advertise on Waytohunt.org? Drop your mail at [email protected] or use the form below.