Internet
Photo Editing App: Must-Have Features and Technologies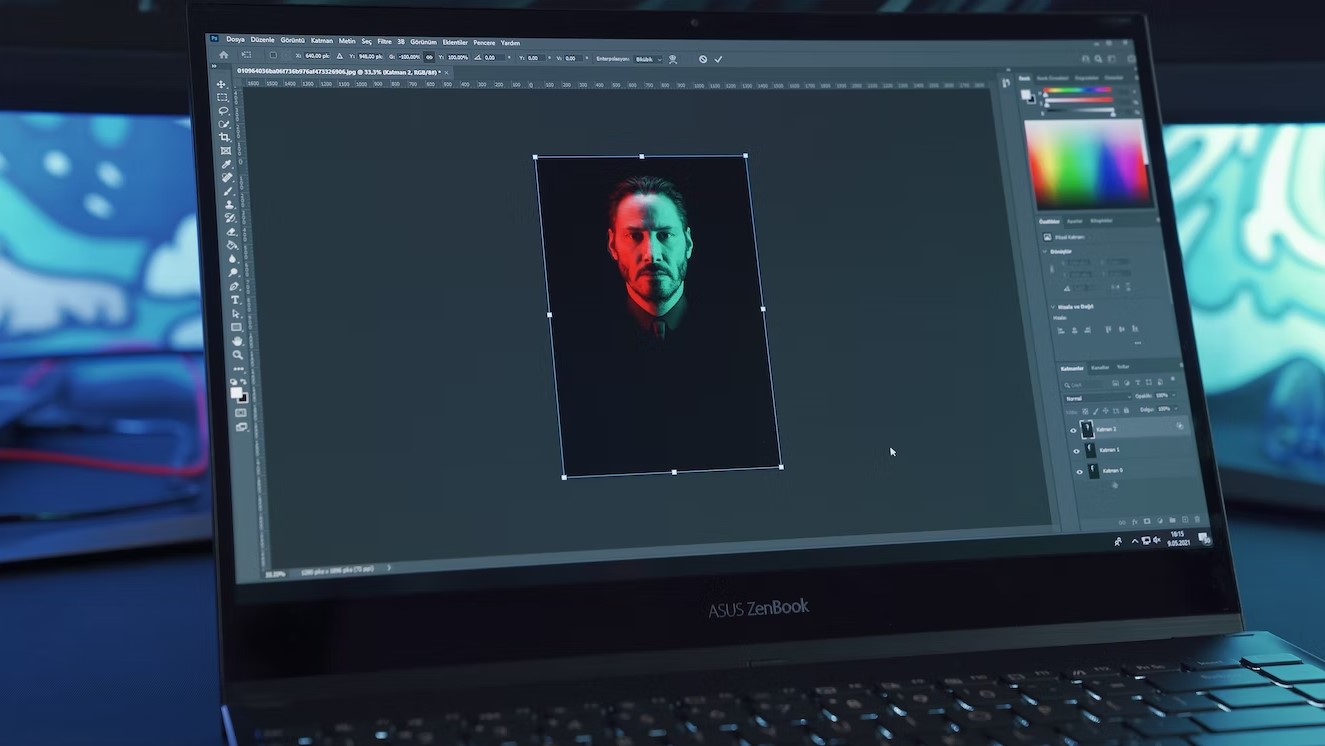 Most of the time, you'll find yourself stuck using the built-in camera app that your phone comes with. This is because you know that you will come across some situations where your image might not be as good as you'd want it to be. Of course, there's nothing wrong with getting your phone to work for you. We have a lot of fun and learn a lot by using a camera to capture moments in life. Sometimes, you just want to fix your photos to make them look better or to add special effects to them.
And this is where photo editing apps come into play. And although it may seem that photo editing apps are all the same and are stuffed with identical features, it is not actually the case. This post will shed some light on the must-have features a good photo editing app should offer. So instead of picking a random application to create a photo to meet all the requirements for British passport photo, be guided by specific criteria.
Selecting the Best Photo Editing Software
Although we may not realize it, selecting a photo editing app is a very personal decision. What works for one person may not work for another person, and the variety of solutions available today complicates matters even further. So here are a few considerations that you may have overlooked but that may be relevant, if not critical, in your decision-making process.
Editing Features of an App
A photo editing app should perform its key function – make your photos look more appealing or the way you want it to look. Therefore, keep an eye on the editing functions that an application has, and here are some of the most important ones:
Photo upload and file storing – Your app should access the smartphone camera and photo gallery;
Built-in filters – The app should be packed with the essential features for photo cropping, straightening, rotating, flipping, red-eye removal, and color correction. You should have the option to edit the image's exposure manually, contrast, sharpness, transparency, or color saturation, as well as the skin tone and graininess;
Frames and collages – Collage creation is one of the most popular functions of photo editing apps, along with applying unique backdrops and frames, working with picture layers, adding watermarks, and so on. Whether you want to make a collage for your Instagram account or create a wall artwork for your living room, make sure that your chosen photo editing app comes with all the necessary features for it;
In-app picture taking – Although it is not so much a must-have feature, it is always good to be able to make a photo within an app and apply a filter right away. Thus, you immediately get an idea of its final look and even play around with different filters.
Easy switching between edits – Editing photos is tricky, especially when editing multiple images. Users may get confused about which approach to take when it comes to effects and filters. But photo versions split view makes this mission easier to accomplish;
One-touch optimization – It is a must for a good photo editing application to include a one-touch feature so that users who always run short of time don't get frustrated;
Effects and AR masks – AR filters are popular nowadays. They allow people to add dog ears, cat whiskers, and various masks onto images. This feature is intended to make photo creation fun. What is more, branded AR filters can skyrocket your company's revenue.
License for Cross-Platform Use
You may use both a Windows PC and a Mac for your photographs. Obviously, you want to use an application on both platforms without having to purchase a version for each. Even if you only use one platform, there's no guarantee you won't move to another in the future and won't need to buy another license. Some applications may limit you to using the photo editor on a single pc, necessitating the purchase of additional licenses. Check this detail in advance to prevent the risk of paying extra in the future.
Compatibility With RAW Files
It may sound dumb, but if you're looking for a photo editor that can convert RAW files, be sure it's compatible with the RAW files from your camera. Additionally, you may also encounter issues with the image quality of the converter when using a RAW file. Some RAW converters, for example, do a poor job of converting the RAW files. Do not underestimate this!
Training Materials
Will you require extensive training to be able to use a photo editing app? Is training material available? Are there books and tutorials covering the photo editor you're interested in? And if so, are they at the appropriate level to assist you and in the best format for you? Some people prefer printed books, while others give preference to eBooks, online reference guides, and videos. So when selecting a photo editor, be sure to look at the options.
So What to Choose?
Whether you're using a dedicated mobile app, professional software, or an online service, great photos often take the most work. If you're in charge of editing your photos, you want your effort to pay off, right? That's why we strongly recommend you take your time and check the different solutions available today. After all, a photo editing app must perform all the functions you need and is easy to use.
We are sorry that this post was not useful for you!
Let us improve this post!
Tell us how we can improve this post?