Best Ways to Evaluate Job Candidates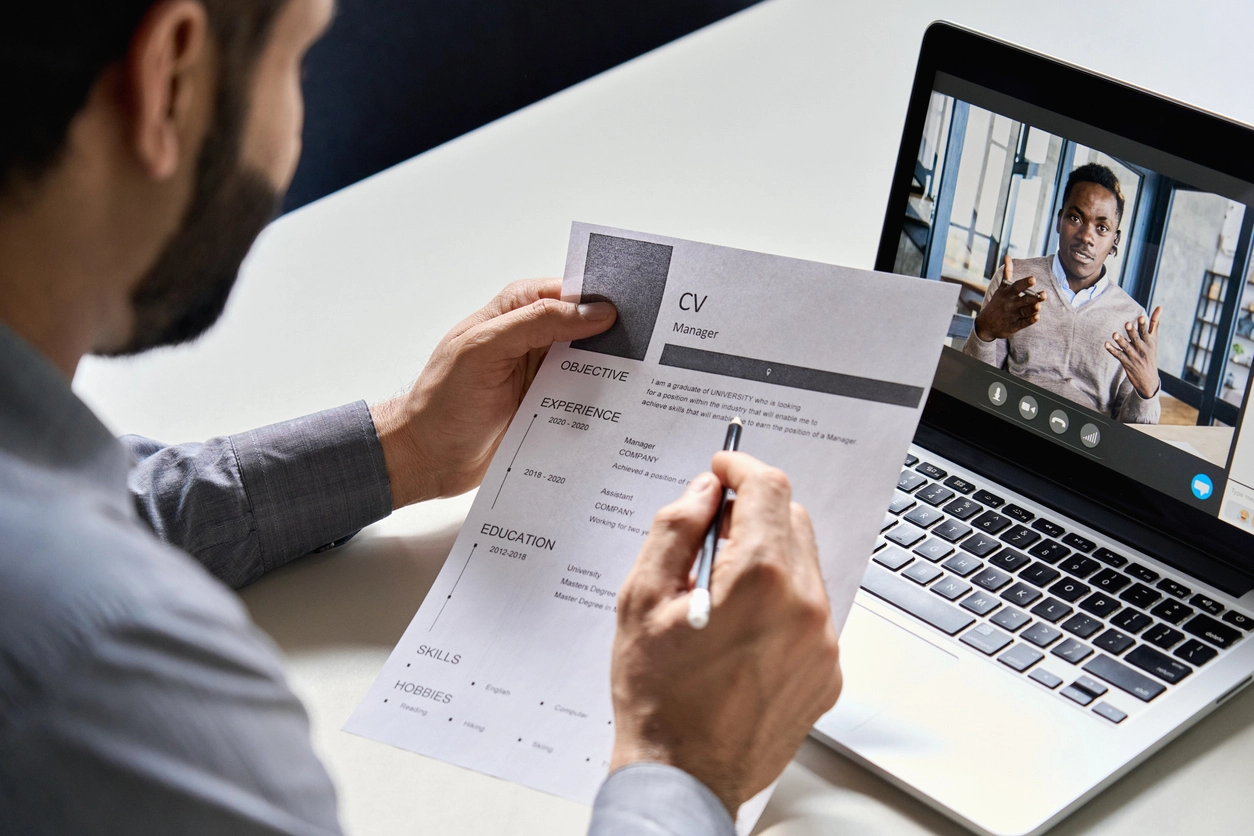 Hiring the right people for your business is one of the most important steps you can take to ensure its success. But with so many great candidates applying to every job opening that you post, it can be difficult to determine who would be the optimal fit for the role. If you have used Leadar, for example, to find stellar candidates, but are stuck on the evaluation of the applications you received, keep reading for a few tips on how to evaluate job candidates and make more informed hiring decisions.
Verify an Applicant's Details
First off, you want to be sure that the details the candidate has mentioned are valid, so a good step to take involves verifying these details. It can be done on Nuwber or other people's search sites.
In addition to determining that a person's details are accurate, you want to be certain that their resume is not filled with inaccuracies and lies. This involves confirming that their education and work history is accurate and that they haven't lied to appear better or more experienced than they actually are. People search sites, however, are not suited for this, so it's better to reach out to the candidates and ask them to prove the information they have mentioned.
Contact Referrals
Ask for reference letters from your job applicants to learn more about them. Referrals from past employers are the best because they can tell you about an individual's skills, work ethic, motivation, strengths and weaknesses, and more. They can give you a different person's perspective on whether or not the candidate is truly qualified for the role they applied for instead of only relying on what the candidate has to say for themselves.
Consider Hard Skills and Soft Skills
When it comes to hiring talented individuals, you might be focused on their hard skills. Put simply, these are job skills or the things that they can bring to the table to help your business succeed. After all, you want someone to have the right background, such as the right degree and the right employment history, to confirm that they can jump right into their new role at your company. But there are also soft skills to consider.
What are soft skills? These allow a person to get along with others, communicate clearly, manage tasks, lead others, resolve conflicts, etc. Even if a person has the right degree and the necessary skills for a job, and even if they are intelligent, they might not have the soft skills that will help ensure they get along well with their colleagues, customers, and managers.
It can be hard to know if someone has the right soft skills without interacting with them, so use the interview process as an opportunity to evaluate a person's social skills and ask them questions about conflict resolution, leadership, and more.
Have More Than One Person Interview Each Candidate
Just because you are the owner of your business doesn't mean that you're the only one who should interview every job candidate. Consider getting your managers involved. After all, they'll be working with the people you hire too, and you want them to be on board with your hiring decisions. Plus, managers will know exactly what they need from an employee who's working with them, so they can also help steer you toward the right choice.
You might want to conduct more than one interview before hiring someone for a role. For instance, the person's direct manager might interview them first, and then you could interview them second. Talk with the manager to evaluate candidates in a comprehensive way that will ensure you make a decision that will work for everyone.
We are sorry that this post was not useful for you!
Let us improve this post!
Tell us how we can improve this post?