Lifestyle
7 Ways to Escape a Work-From-Home Rut
The phrase "same old, same old," has taken on new meaning since the coronavirus quarantine has most of us stuck at home every day. However, it doesn't take a shelter-in-place order to get into a rut. Doing all the same things the same way for an extended amount of time can leave anyone feeling burned out and bored, and this can be damaging to your career and personal life. When a rut prevents you from reaching your true potential or leaves you stagnant, it's time to shake things up to find some renewed energy and passion. Let's look at a few methods that work.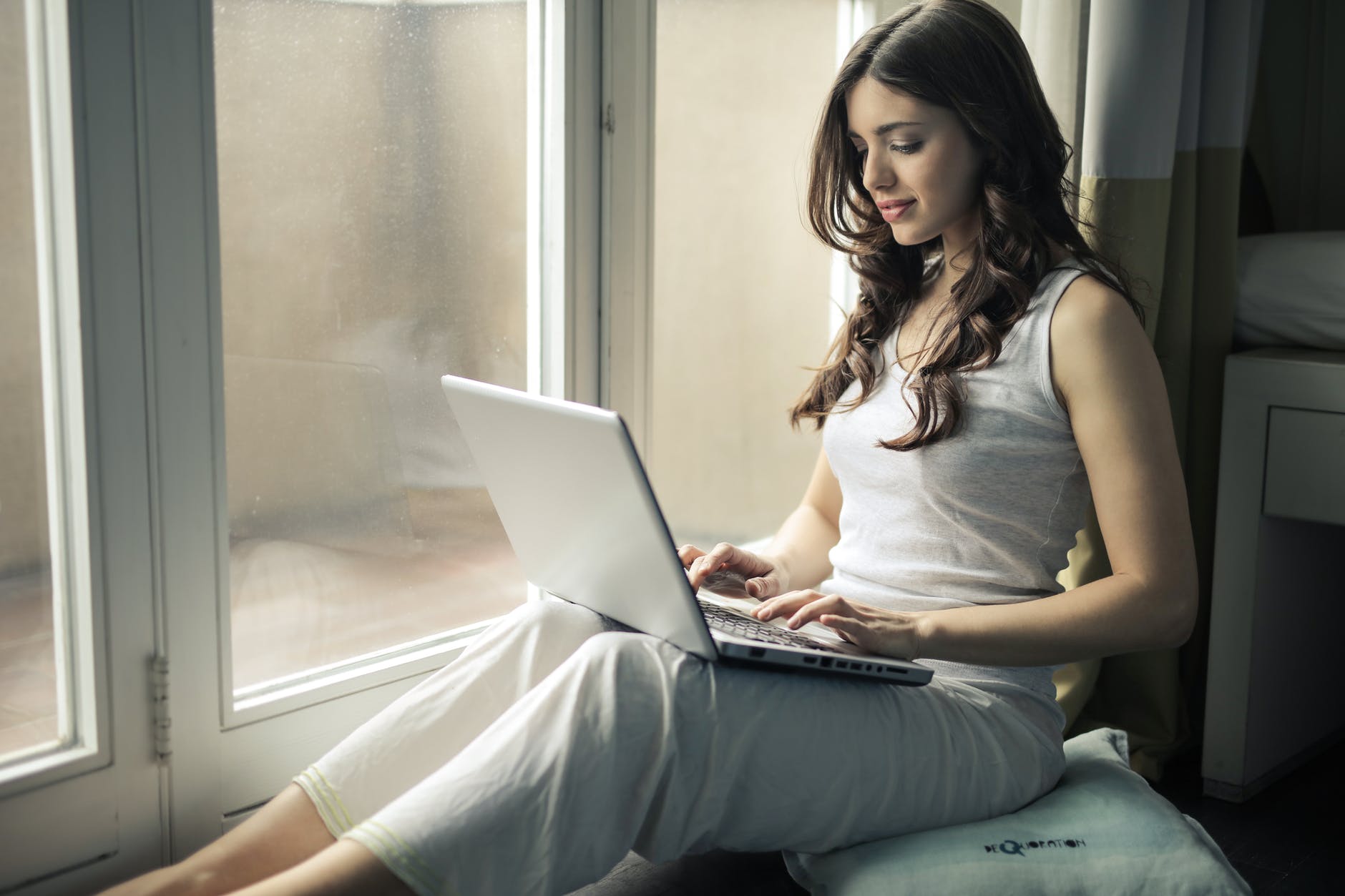 Change Up Your Routine
If you've been working the same hours in the same space for a while, why not change things up? You can move your workspace outside during good weather, or maybe switch your working hours to a different part of the day. Sometimes this can help you find the inspiration you might have been lacking. Changing your routine also has been known to fight off boredom and depression.
Invest In Your Education
Remember, this pandemic isn't going to last forever. When this thing is over, those personal and professional horizons you may have wanted to conquer will likely still be there. So get started working toward them now! 
If there's any training or certification you've been putting off, this is an opportune time to start getting them under your belt. If you're like most people, you have the extra time now to learn a new skill, so you'll have more to offer your current (or potential future) employer. 
Even a skill that doesn't relate to your professional field still boosts your capability and confidence; this alone can make you a more valuable team member or prospective employee. Upping your skill set is always energizing, and gaining new capabilities makes you more valuable to those around you, especially with the world in an "emergency" mindset. One idea: Try a certification course in safety skills or CPR training to start.
Challenge Yourself
Fear and anxiety are free-floating in the air these days, so It's more important now than ever to keep control of our thoughts and emotions. A great way to do this is to throw yourself into a project. Have you been wanting to write a book? Go back to college online? Maybe there's a work- or home-related project on which you've been procrastinating? Jump in now! You have the time, and an absorbing project is a perfect way to keep your mind occupied and your attitude optimistic.
Network From a Social Distance
Relationships are regarded as one of the most critical aspects of success in business today. And just because you're social distancing doesn't mean you can't still stay on top of your relationships. Staying in touch with your clients (even during a quarantine) is imperative, so put some effort into your networking. Sending each of them a handwritten note and a small gift branded with your contact info might lead them to think of you the next time they need help.
Stabilize Your Finances
There are plenty of dire-looking economic forecasts lately, but that doesn't mean you shouldn't take control of your finances and establish some stability for yourself. Despite global economics, the rules of solid personal money management have not changed. Use this extra time to focus on getting a budget established and sticking to it. Then start on repairing or building your credit rating. When the economy finally takes off again, you'll be glad you did.
Elevate Your Tech
With so many of us working from home right now, making sure your tech is on point could not be more important. This is absolutely the time to upgrade your tech capabilities. Invest in software upgrades, new hardware, or peripherals that can help you become more viable professionally. 
Cloud computing, especially, can boost your efficiency at a time when everyone finds themselves sharing files and working remotely. If you've ever felt guilt over spending money on tech, the game is now changed: This is essentially the only way to do business right now, so an investment might be necessary. 
Learn a New Skill
If your mind is bouncing all over, consider turning it toward learning a new skill. It doesn't matter what — anything from coding to painting to driving a stick shift can make you a more capable person, regardless of its relation to your career field. 
Skilled people project confidence, which often attracts opportunity. Learning a new skill also can help you feel more in control during this chaotic time, and that can help stave off feelings of helplessness.
These are certainly challenging times, but you can still come out the other side stronger, smarter, and ready to take on new challenges in your career. Use these tips to keep yourself from getting in a rut during quarantine.
Article By Molly Barnes, Digital Nomad Life